WELCOME TO DEATHERAGE CERTIFIED OPTICIANS
Decades of Service in Wichita Falls
Deatherage Certified Opticians in Wichita Falls, Texas has served our customers in Texhoma for decades, providing personal service and excellent products.
We have an extensive history that has contributed to the reputable, customer oriented company we are today.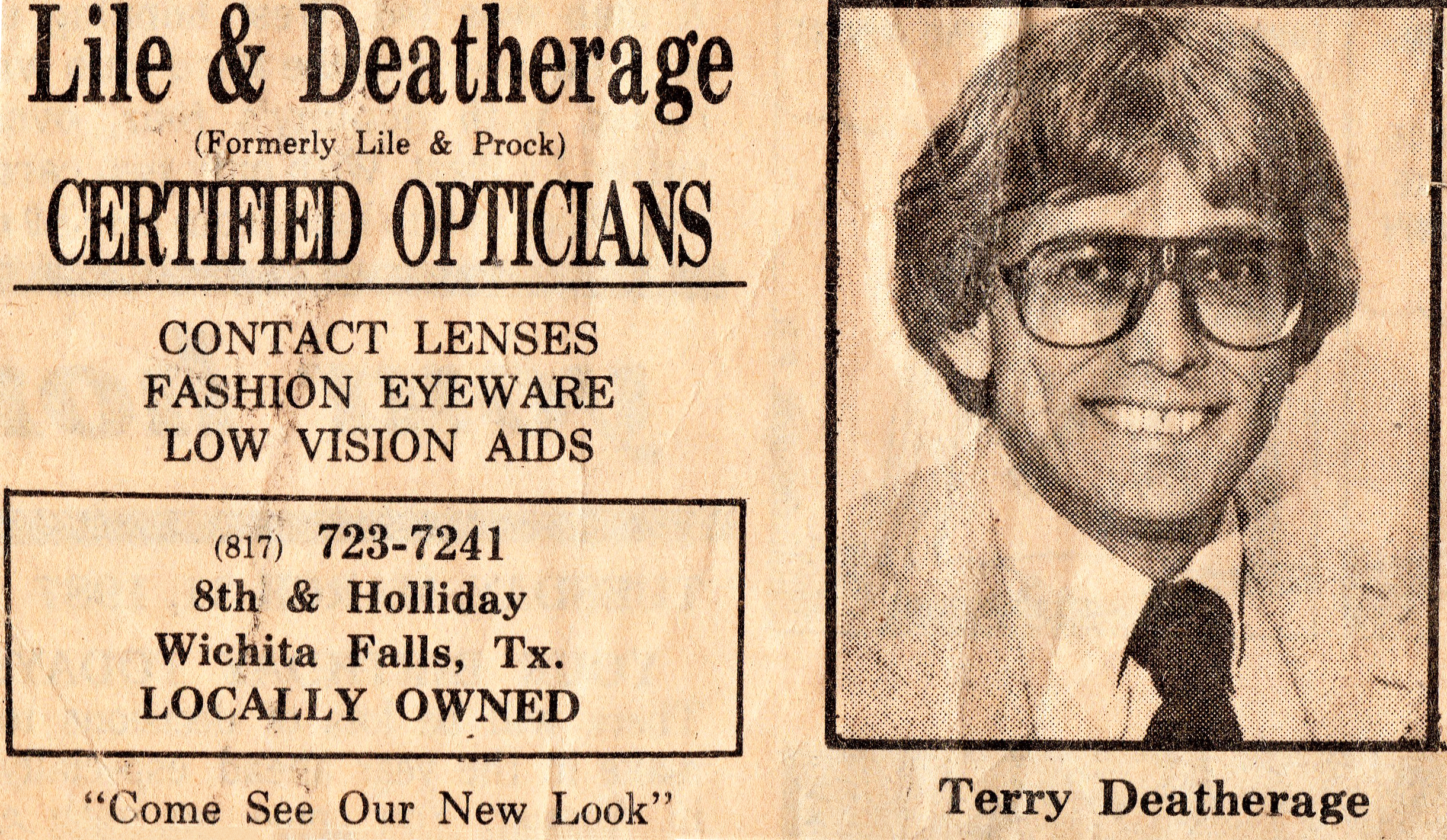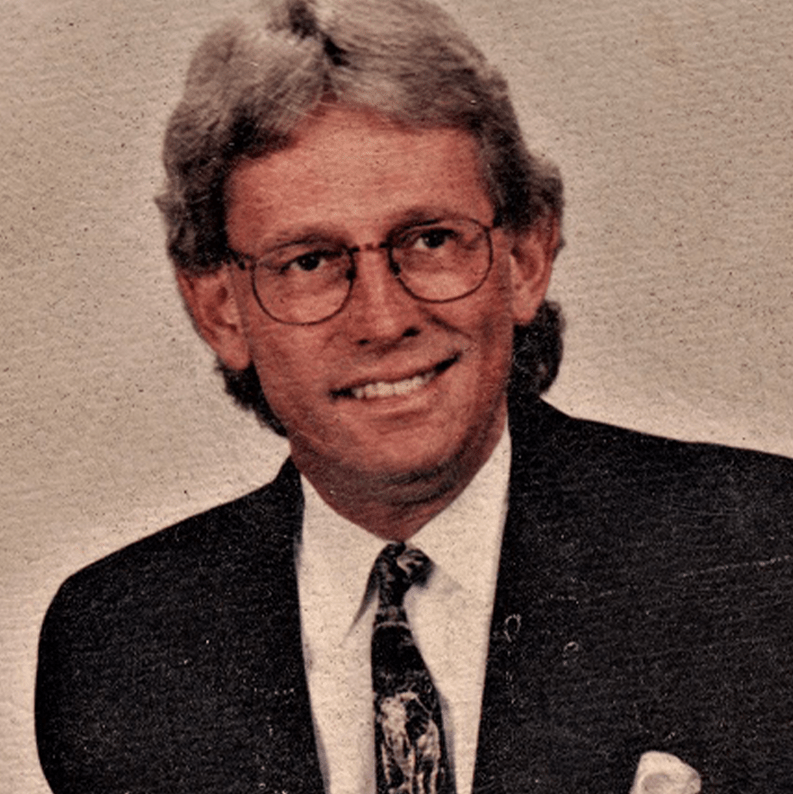 TERRY DEATHERAGE
Founder, Deatherage Opticians
Deatherage Certified Opticians began as Lile and Prock Optical, a long-time business in Wichita Falls with an excellent reputation. Terry Deatherage purchased Lile and Prock Optical in 1986. Terry was passionate about his industry and the growth of the company was proof of his passion. To continue the expansion of Deatherage Certified Opticians, Terry purchased another established company in 1989, West Optical. Then, in 1995 he purchased Mansfield Optical.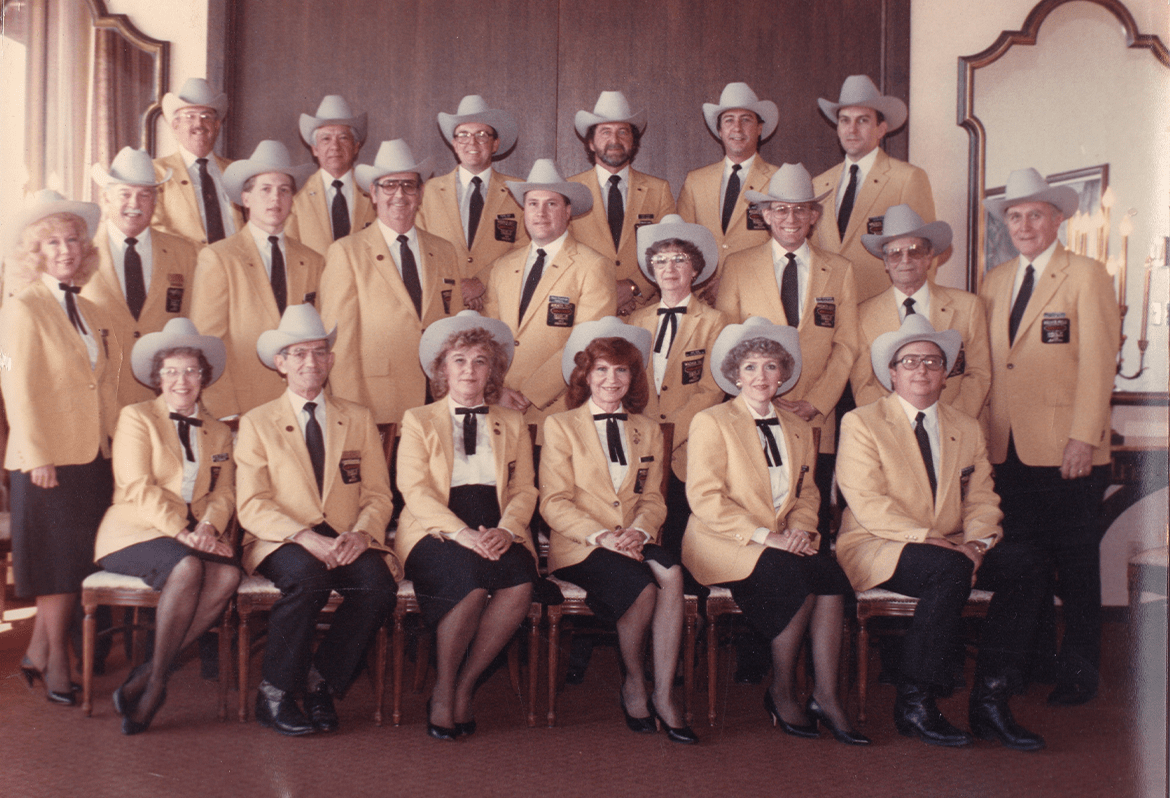 Terry Deatherage, Gold Coat Ambassadors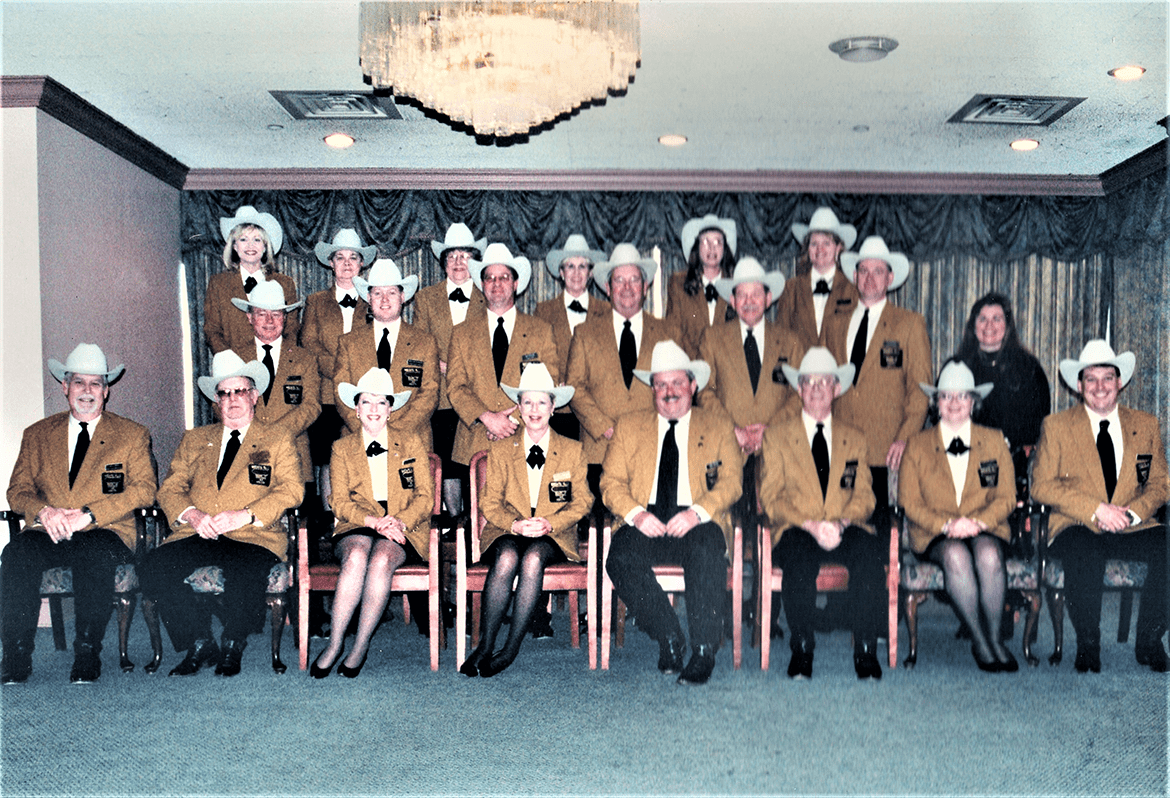 Greg Deatherage, Gold Coat Ambassadors
Like Father like Son….
Both serving as Gold Coat Ambassadors
Today Deatherage Certified Opticians is owned and managed by Greg Deatherage, Terry's son. Greg grew up in Iowa Park and attended Midwestern State University from 1992-1997. He joined the company in 1992 and became the owner in 1998. Greg has continued his father's commitment to serve customers with the very best in products and customer service.
Deatherage Certified Opticians offers an abundant selection of stylish eyewear for men, women and children. And, you can rest assured your prescription will be created to the exact standards you expect and need. At Deatherage Certified Opticians, all of our work for our customers comes with a full warranty and a satisfaction guarantee promise.
When you enter the doors of the store in Parker Square, you will realize this is not just another frame or contact lens company. You selected a professional company with knowledgeable employees focused on putting you first and assisting you with your eye care needs.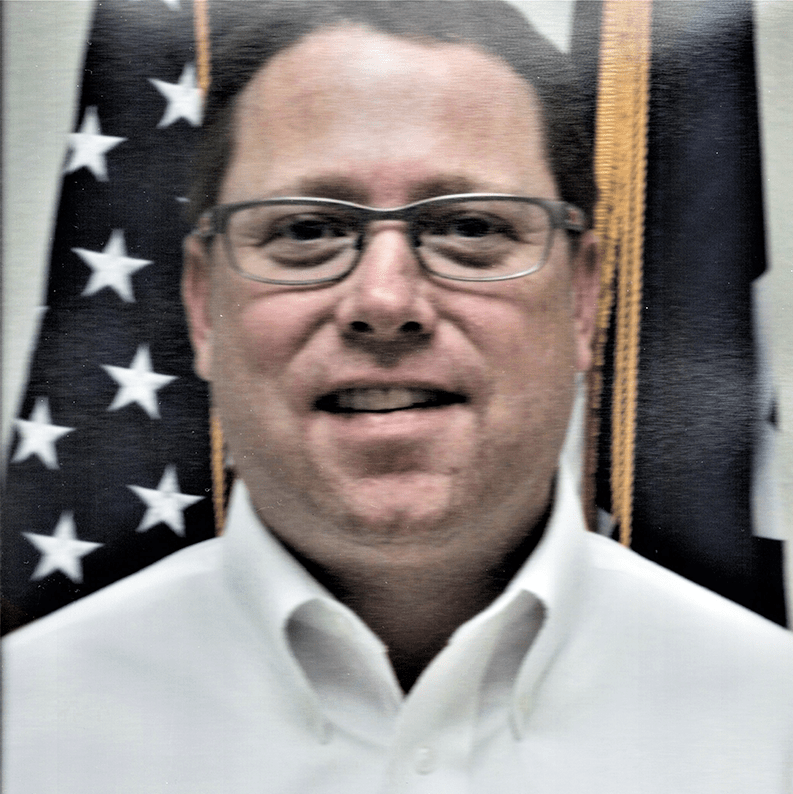 GREG DEATHERAGE