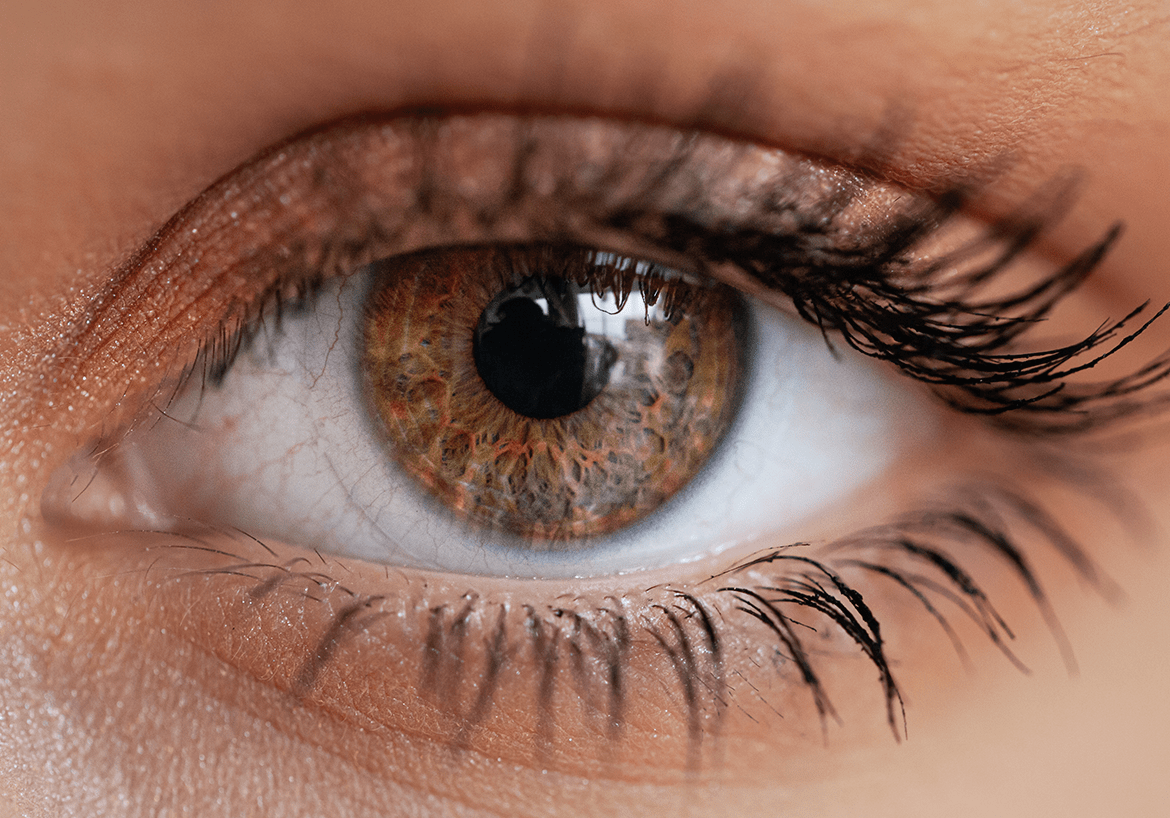 At Deatherage Certified Opticians, we offer daily wear, disposable and gas permeable contact lenses. Whatever your choice, we can supply you with your contact lens needs.
From glasses to sunglasses we have an extensive selection to select from. Don't see what you want? No problem, special orders are welcome!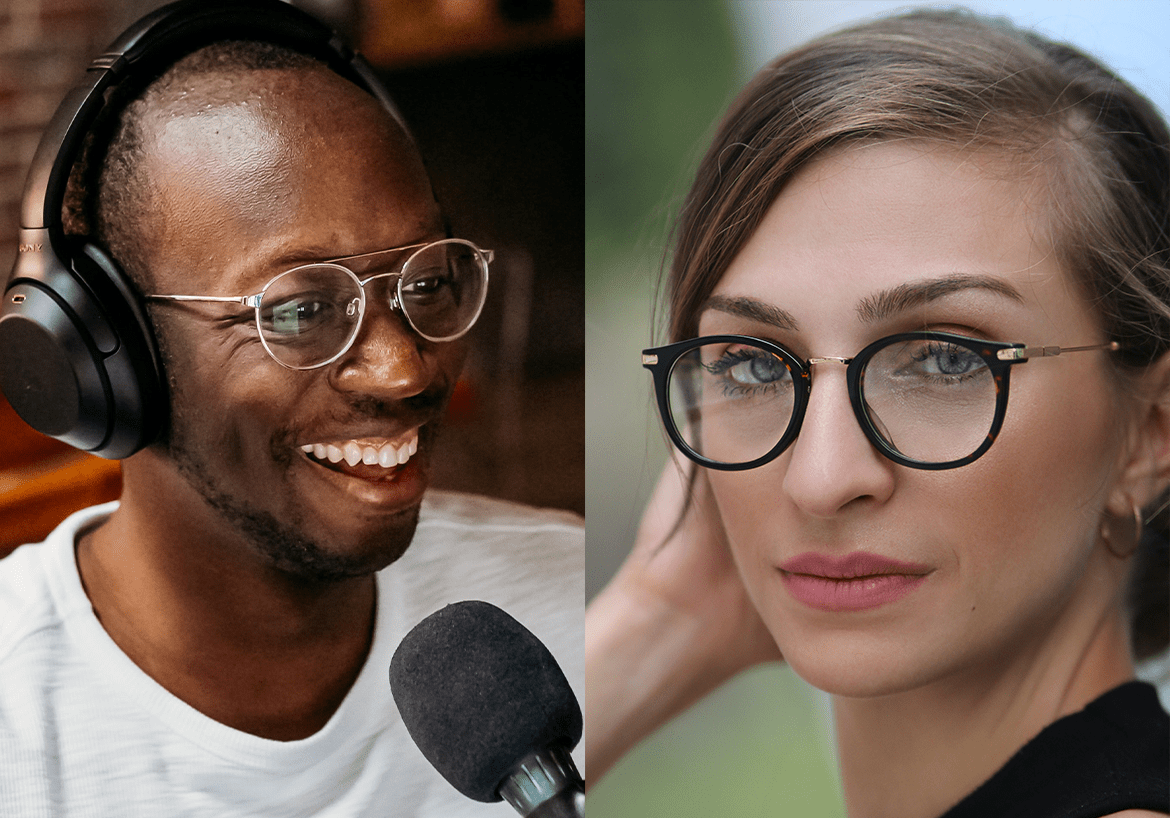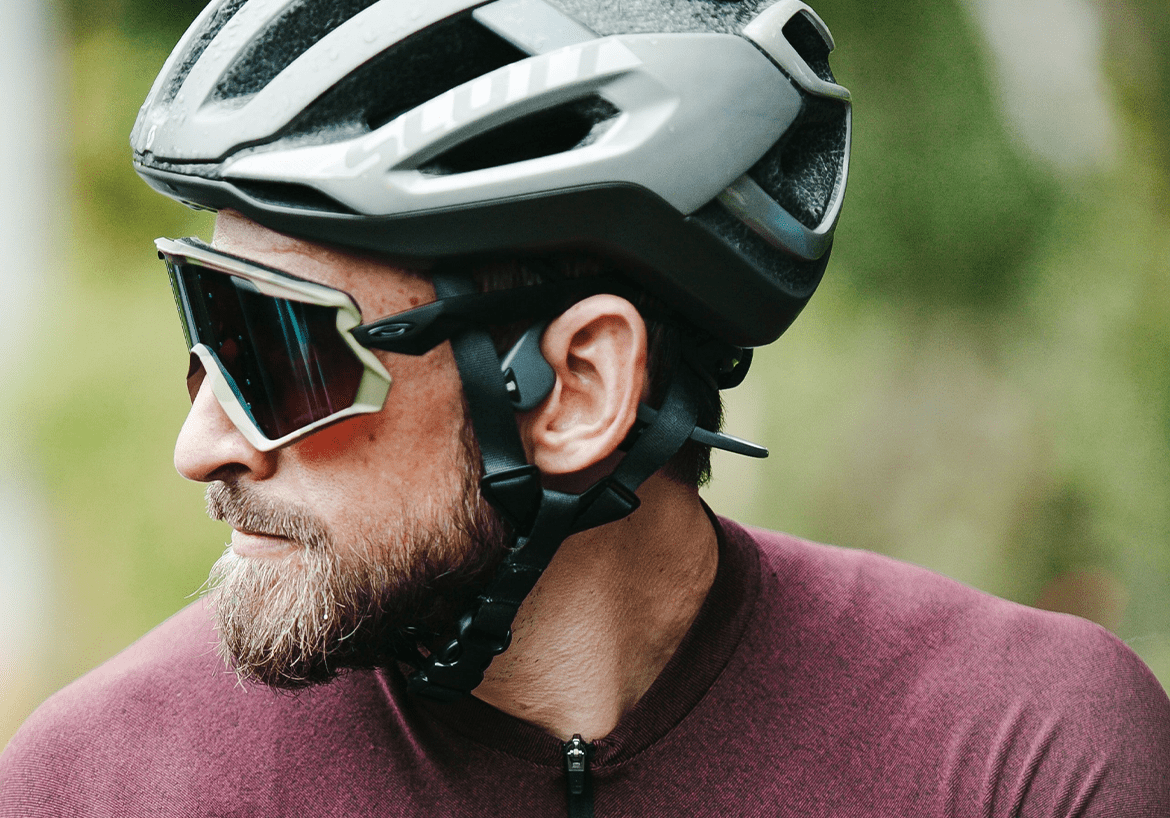 We offer a variety of sports eyewear in various shapes and sizes, depending on the sport. With impact resistant lens material, sports eyewear protect the eyes from injury while providing clear vision.
Eye health for a child is very important. Making sure they have the doctor's prescription developed correctly is of utmost importance. Selecting the frames that complement their look provides self-confidence. At Deatherage Certified Opticians, we take those required extra steps to insure your children's eyewear is the absolute best it can be.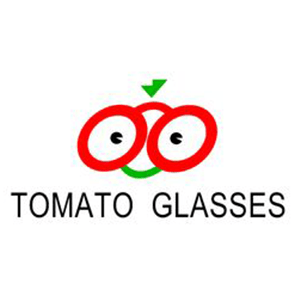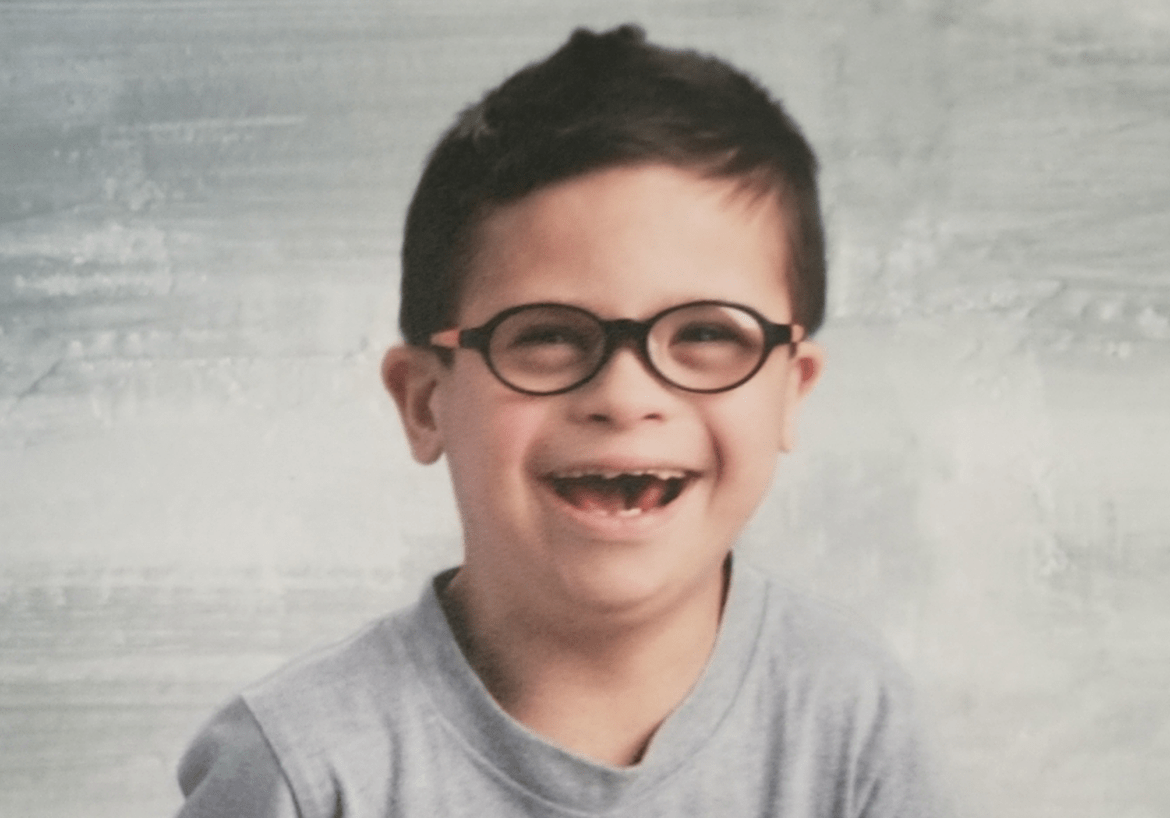 We recommend Tomato Glasses for children!
An ocularist is someone specializes in the fabrication and fitting of ocular prostheses for individuals who have lost an eye or eyes due to trauma or illness. Deatherage Certified Opticians has an ocularist available for our customers.